AAC(Augmentative and Alternative Communication) Symbols

보완대체의사소통 그림 상징



2015–


보완대체의사소통(AAC)은 언어를 이해하고 표현하는데 일시적, 영구적으로 어려움이 있는 사람들에게 의사소통이 가능하도록 하는 전략과 도구들을 말한다.
그림이나 글자를 손이나 눈동자로 지목하여 의사소통이 가능하게 하여 언어 장벽을 낮춘다. 그림의 스타일이나 레이아웃 등은 발달장애인들이 식별하고 판단하기 쉽도록 고안되었다.
마포구의 지구대·파출소 및 주민센터 등에서 이용할 수 있다.


The project team designed AAC(Augmentative and alternative communication) symbols for users to point at with their fingers or eyes. It lowers the barrier of communication in daily life. The system in the style of illustrations and layouts is designed for easy comprehension by people with developmental disabilities.
It is in use in different ways like the cards, the wristband, and the board book. The communication board book makes communications easier for those with impairments in the spoken language at public service offices, police stations and libraries in Mapo-gu, Seoul.


Communication board book for public service in Mapo-gu, Seoul
Wristband for basic communications
Passport for the tour Program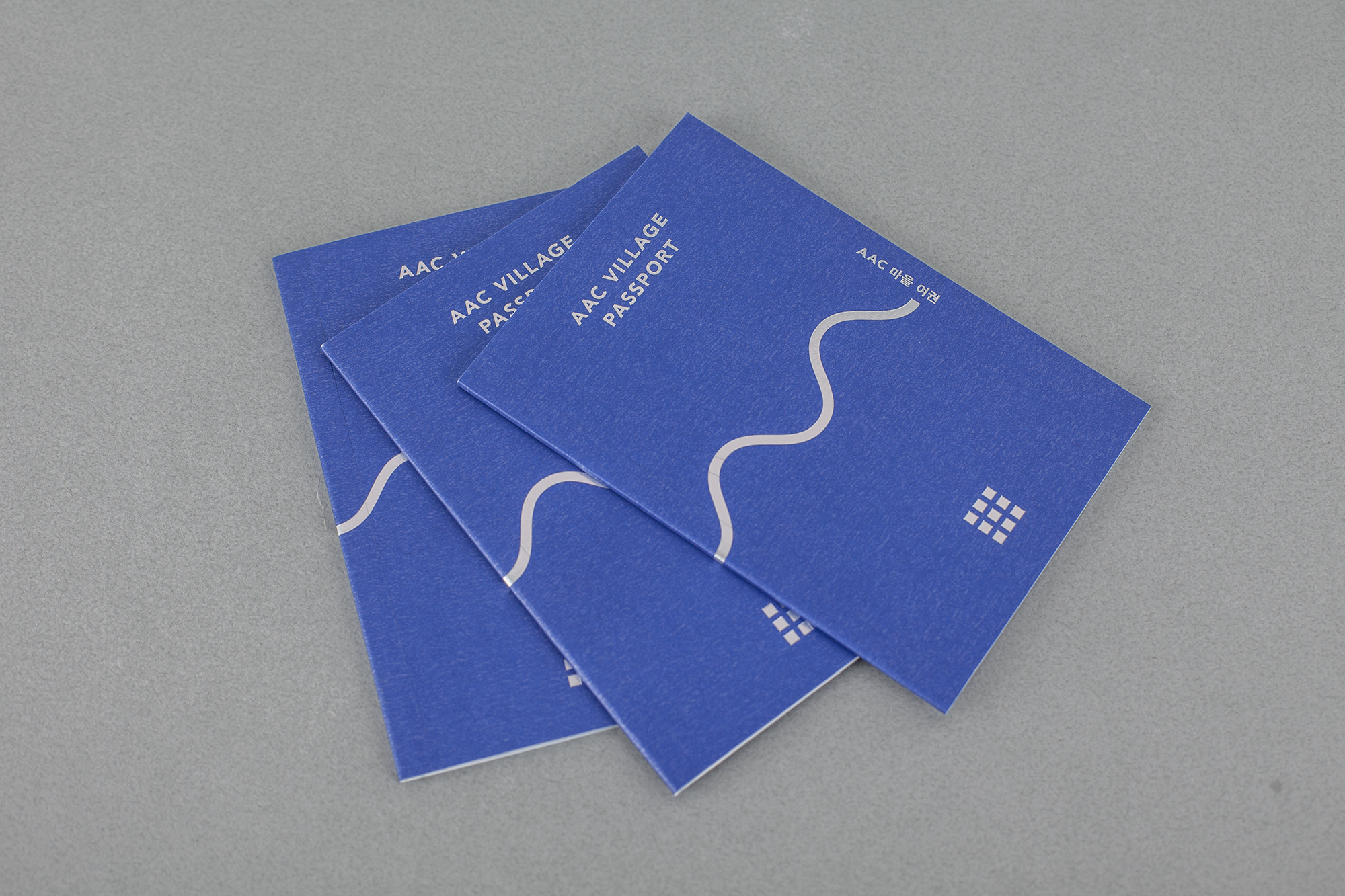 • 시스템·디렉팅: 우유니게
• 의사소통 도움 그림·글자판, AAC마을 투어 프로그램을 위한 여권 디자인: 우유니게
• 상징 그림: 우유니게, 정유미, 이문향, 이지선, 권소현, 박지홍, 김동은, 양신혜
• 밴드 디자인: 이문향
• 연구·개발·제작: 언어치료 AAC센터 사람과소통
• Project Managing, System Design, Applications Directing, Editorial Design: Ooh Yuni
• Symbol Illustration: Ooh Yuni, Jung Yumi, Lee Munhyang, Lee Jisun, Kwon Sohyun, Park Jihong, Kim Dongeun, Yang Shinhye
• Wristband Design: Lee Munhyang
• Research·Distribution: Language Treatment AAC Center 'People and Communication'